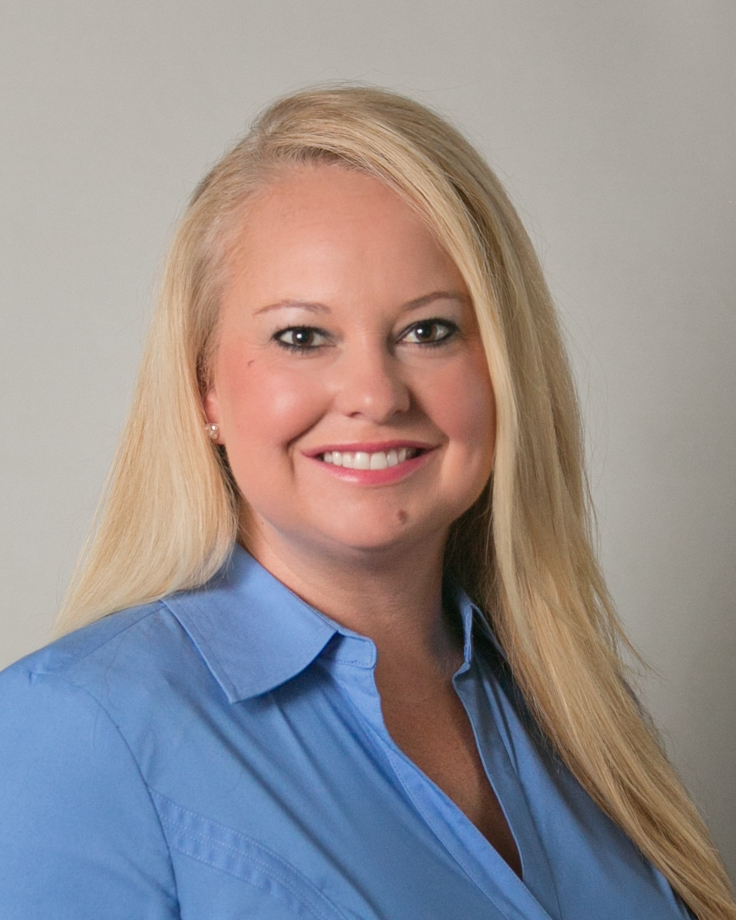 About TW Shortt Realty
TW Shortt Realty was established in 1988 under the name of TW Shortt REALTORS and later changed to TW Shortt Realtors- Better Homes and Gardens. During the early to mid 1990's , the company grew to three real estate brokerage offices and one property management office, with up to forty agents and employees.
The company was founded by TW Shortt and Andra Shortt with $1800 dollars in the bank and a dream of owning their own business. Through hard work and dedication , along with help from some key people , the business took off and resulted in the successful company that exists today - thirty years later , called TW Shortt Realty-Property Management.
TW Shortt Realty today, is one of the leading property management companies in Hardin County Kentucky with investors all over the world , renters from virtually every state ,a strong reputation for professionalism and around sixty million dollars worth of property under management. The principal broker/owner is Kim Shortt, daughter of TW and Andra Shortt.
The competitive advantage enjoyed by TW Shortt Realty in the property management business is it's leverage of technology to manage a very large portfolio of business and still maintain a record of 100% accuracy with each account. Many local REALTORS refer renters and owners to the firm, which manages single family houses, apartment buildings, townhouses, duplexes , patio homes, shopping center space, storage buildings and stand alone commercial office space .
The company is the leader in the use of technology by providing "owner statements" at an online platform, and enabling renters to pay their rent at any Krogers / Walmart , and enabling renters to submit work request 24/7 at an online portal.
Kim Shortt, the current owner, is a graduate of The Louisville School of Business and Banking and took over the business in 2007 after an eight year career in banking and finance. She was originally licensed by the Kentucky Real Estate Commission in 2002. "Property management is a lot like running a small bank" said Kim, "and my years of customer experience in the banking field has been a huge advantage for me".
The company has continuously expanded since 2007 by adding additional units and hiring Julie Davis as the office manager in 2014. . Julie, an experienced administrator , handles much of the day to day interaction with customers while Kim manages the overall operation.
In addition to expert property management services , the sister company Shortt Realty Group twshortt@gmail.com (270-319-3212) handles residential and commercial brokerage transactions.
Kim Shortt, Broker -Owner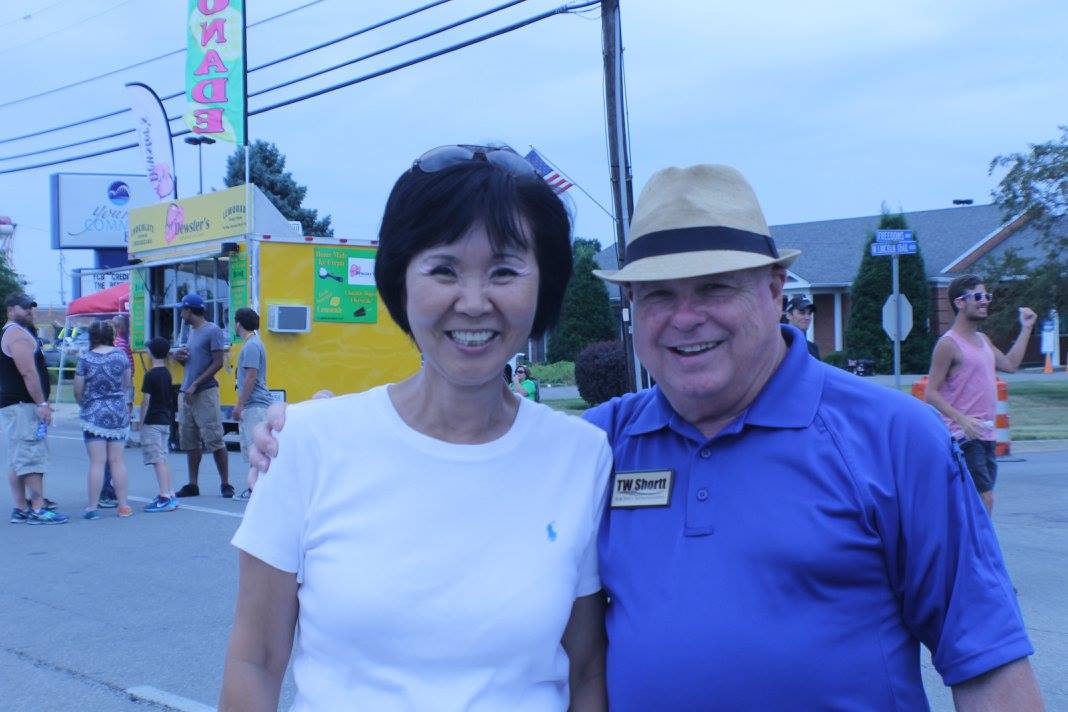 TW and Andra Shortt, Founders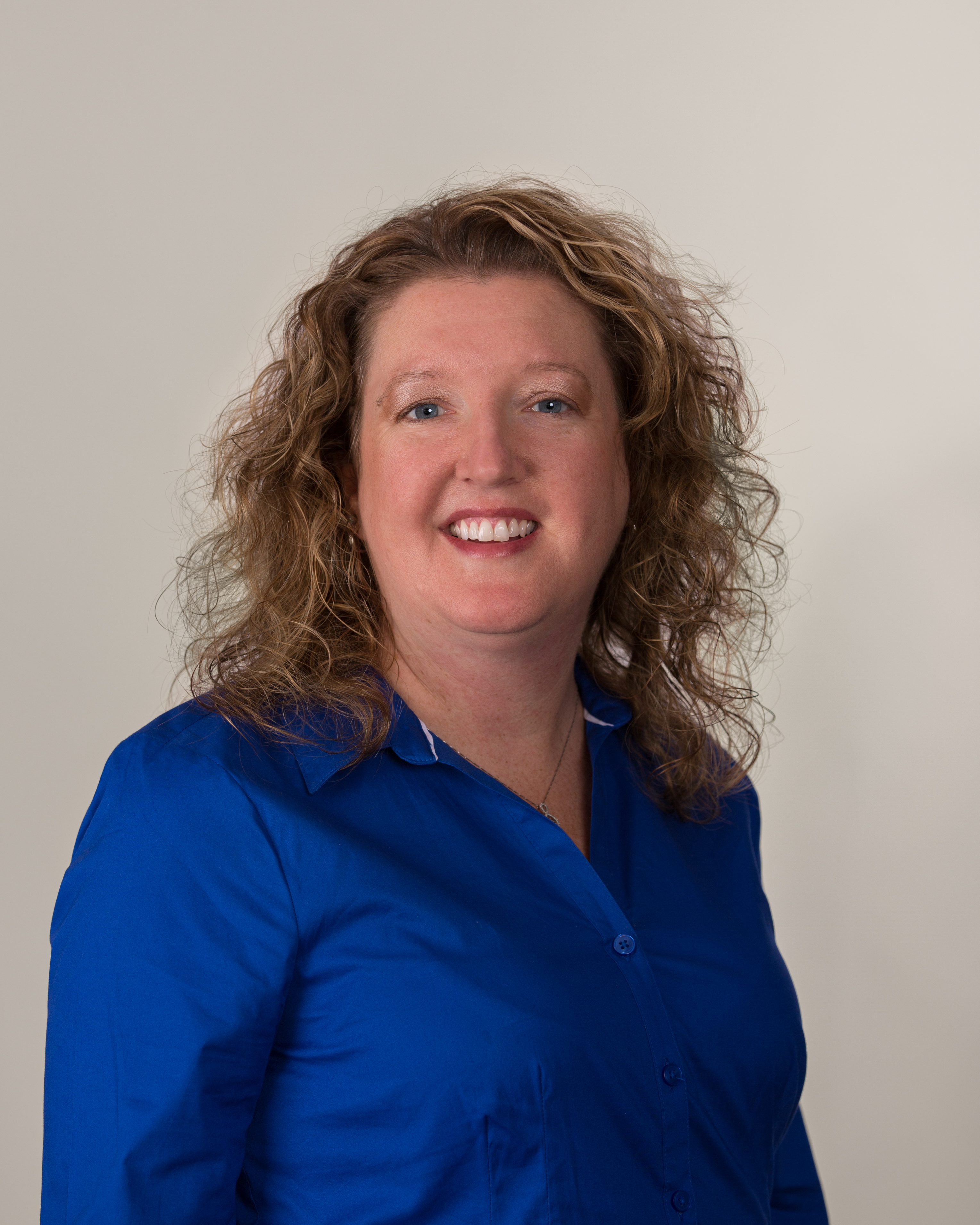 Julie Davis, Office Manager